EDF Renewables Hellas
One of the dominant players in the Greek Renewable Energies market
EDF Renewables Hellas through its subsidiaries has various projects both wind and PV under construction or due for construction. These projects actively contribute to the achievement of Greece's RES production targets and to the reduction of the actual electricity cost.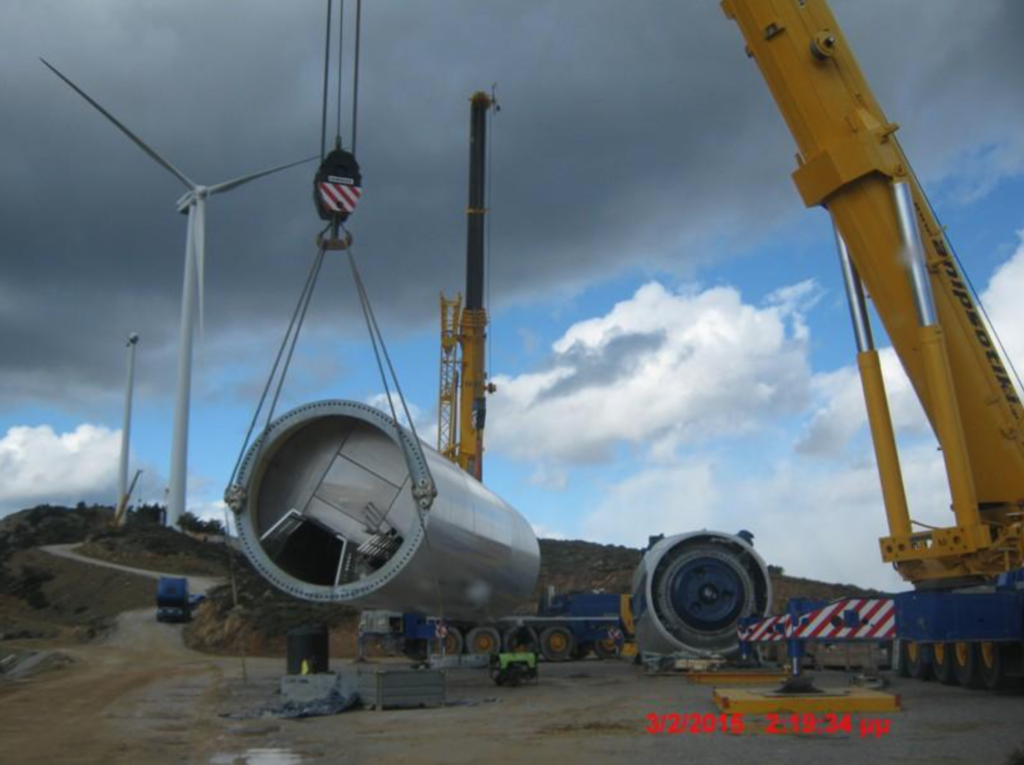 All projects are designed and constructed incorporating the highest Greek and European quality standards, with construction methods and equipment that ensure a lifetime of more than 20 years. EDF Renewables Hellas and both its suppliers and contractors implement integrated safety, environmental, and quality management systems at all stages of project construction.
EDF Renewables Hellas, in full compliance with the policies of its parent Group, adopts and applies a Management System called EPIC (Excellence in Project Implementation & Construction) throughout the implementation phase of the projects. EPIC is a Project Management System that has been developed internally by EDF Renewables and is ever since applied worldwide. EPIC's objective is to ensure the appropriate and successful implementation of construction projects and simultaneously achieve the desired quality and consequent lifetime of such projects.

The design of the projects aims at optimizing energy efficiency, with the minimum possible impact on the environment. Optimized energy efficiency is achieved by adopting state-of-the-art equipment.
For the connection of the projects with the High Voltage Network of IPTO, some infrastructure works are constructed at the same time, such as for instance interconnection works in existing Medium Voltage / High Voltage and Ultrahigh Voltage / High Voltage Substations, new Medium Voltage / High Voltage Substation(s) as well as new High Voltage Line(s).

The construction activity is always performed, having as priority the protection of the environment, under the terms of environmental licenses of projects and with respect to human life and the local communities.